Nykaa and Estée Lauder initiate incubation programme for young Indian beauty labels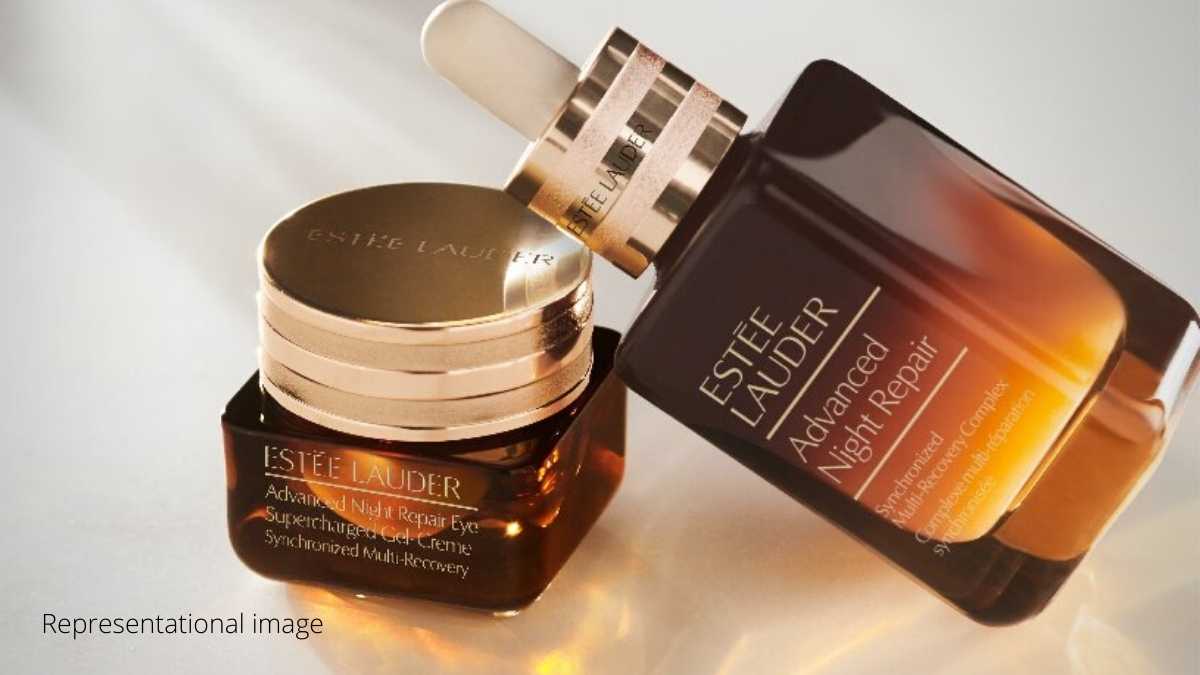 Estee Lauder has its eyes set on India's growing beauty market. The American cosmetics group (that owns brands such as Estée Lauder, M.A.C, and Deciem) has just joined hands with Indian company Nykaa, an online beauty retailer, to launch Beauty & You India. This program is aimed at supporting young Indian beauty brands and entrepreneurs in developing their projects.
Participants have until September 30, 2022 to submit their applications. Selected once will be announced in November. Beauty & You India will focus on master classes, mentoring, as well as financial assistance and help with distribution via Nykaa.
Shana Randhava, vice president of New Incubation Ventures said, "With its incredibly dynamic economy and cutting-edge start-ups, India is an exciting terrain for beauty designers and innovative ideas. We want Beauty & You to be the catalyst for this entrepreneurial spirit in India to advance the next generation of cosmetic brands by presenting them with opportunities that help them get on the path to sustainable growth".
As per Euromonitor International, the Indian beauty and personal care market is approximately $15 billion and is anticipated to grow by 9.6% this year.
While these figures are far from those of China, with a market value of 88 billion dollars, or the United States, with its 102 million dollars, the Indian beauty market is anticipated to rise in the coming years, driven by a growing middle class.
In fact, as per the UN Department of Economic and Social Affairs, India, which currently has 1.4 billion population, will become the most populated country in the world by 2023. These prophecies are very appealing for the beauty industry.
Over the past few days, international beauty brand L'Oreal has started to re-establish Lancôme, the flagship brand of its luxury division, in the market of India, while in May, Sugar Cosmetics, a young Indian beauty brand, closed a $50 million funding round with a group of investors, comprising the Asian arm of L Catterton, the French-American investment fund co-founded by LVMH.