Pooja Misrra is viral again, all over the world. Especially Tik Tok!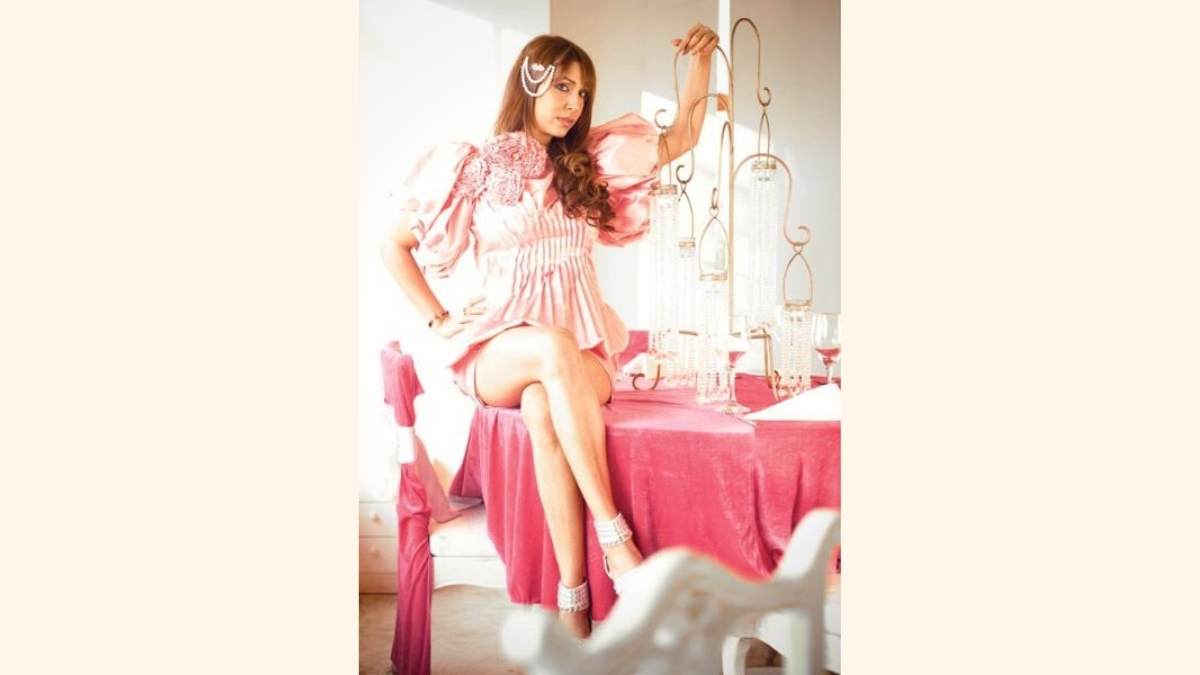 New Delhi (India): Pooja Misrra is again taking over TikTok and Instagram by storm. After her viral meme "Pooja What is This Behavior?" was recreated by almost the whole world right, including celebrities from Hollywood like Indian origin Hollywood actor Kal Penn who posted Pooja's meme on his Twitter to International diva Khloe Kardashian who quoted Pooja's dialogue on her Instagram… to British rappers and British influencer. Even back home in Bollywood, stars like Janhvi Kapoor and Nora Fatehi, along with a host of other tv celebrities and influencers, have shown that they are Pooja Misrra fans by impersonating her dialogues… AND GUESS WHAT? SHE'S VIRAL AGAIN …. THIS TIME ON TIKTOK…
Pooja is going viral with her "Are you on Grindr?" audio now…..hold on, that's not the only one … there are many more…. like the "I Know I am Sexy" …. and the one about "Thugs and Thieves"… The gay community all around the world is recreating this funny moment from Pooja Misrra's Instagram Live and showing her love. Her unique style of articulating her thoughts and expressing her emotions is again taking over the internet. PEOPLE LOVE HER ATTITUDE & LIP SYNC IT BY THE MILLIONS… Isn't that the true sign of an INTERNET SUPERSTAR?…. She truly is a worldwide viral sensation.
For the uninitiated, TikTok is only for the overseas audience not available in India. So after taking the world by storm with Bigg Boss we feel she is totally legit for Big Brother! She's way more international than this filmy crowd can ever get!! Hope to see her killing it in the international market…. you are viral, you sassy queen!
Love Pooja?
Follow Pooja on Instagram…
@poojamisra2023
Follow Pooja on YouTube @poojawhatisthisbehaviour4918
https://www.instagram.com/reel/Cq5MVxsouAs/
(NF/PNN)
If you have any objection, queries or clarification regarding this press release content, please notify us at pr.error.rectification[at]gmail.com. We will respond and rectify the situation within 24 to 48 hours.