AI's hottest bot ChatGPT unaware of Shah Rukh Khan's dashing bald look in Jawan! Seriously!?!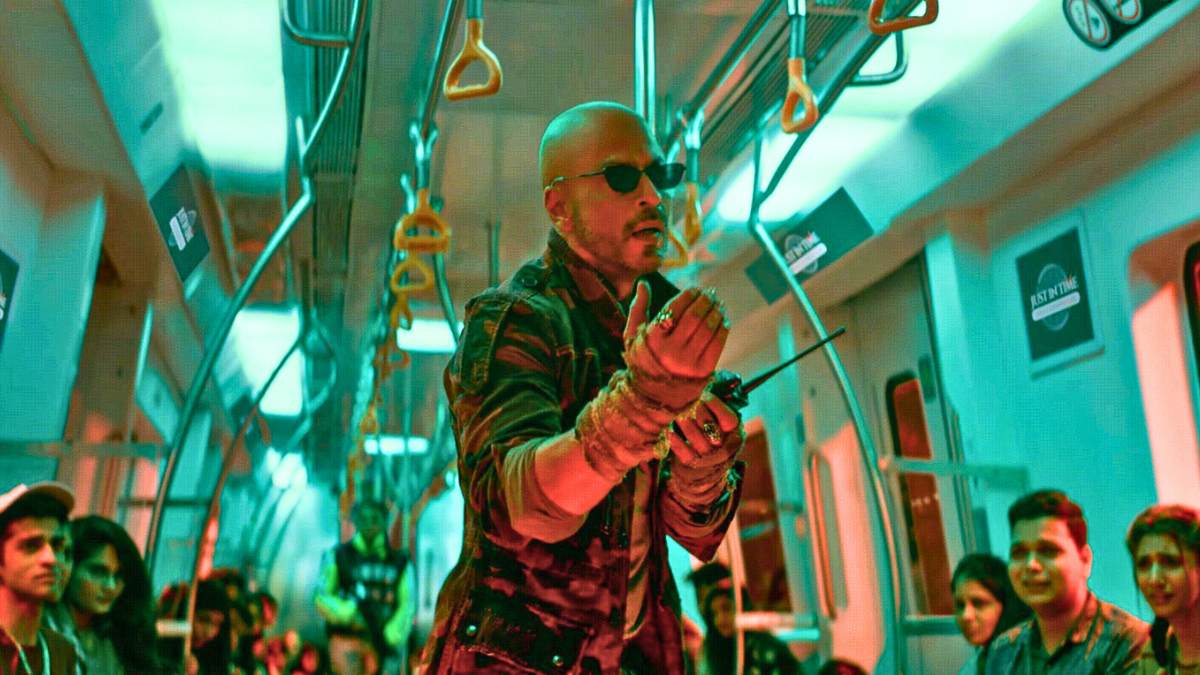 The world may be talking about SRK latest rocking bald look in Jawan. But the latest AI baby ChatGPT is not only unaware of it, but doesn't even know of the film. Aww!
When asked about the bald look of Jawan the hottest chat bot of the world replied: "I apologize for any confusion, but as of my knowledge cutoff in September 2021, there is no film titled Jawan featuring Shah Rukh Khan. It's possible that you may be referring to a different film or a forthcoming project that I'm unaware of."
It went on to add, "Shah Rukh Khan is a renowned Bollywood actor known for his diverse roles and iconic hairstyles throughout his career. While he has experimented with various looks for different films, I do not have information regarding a bald look specifically for a movie called Jawan."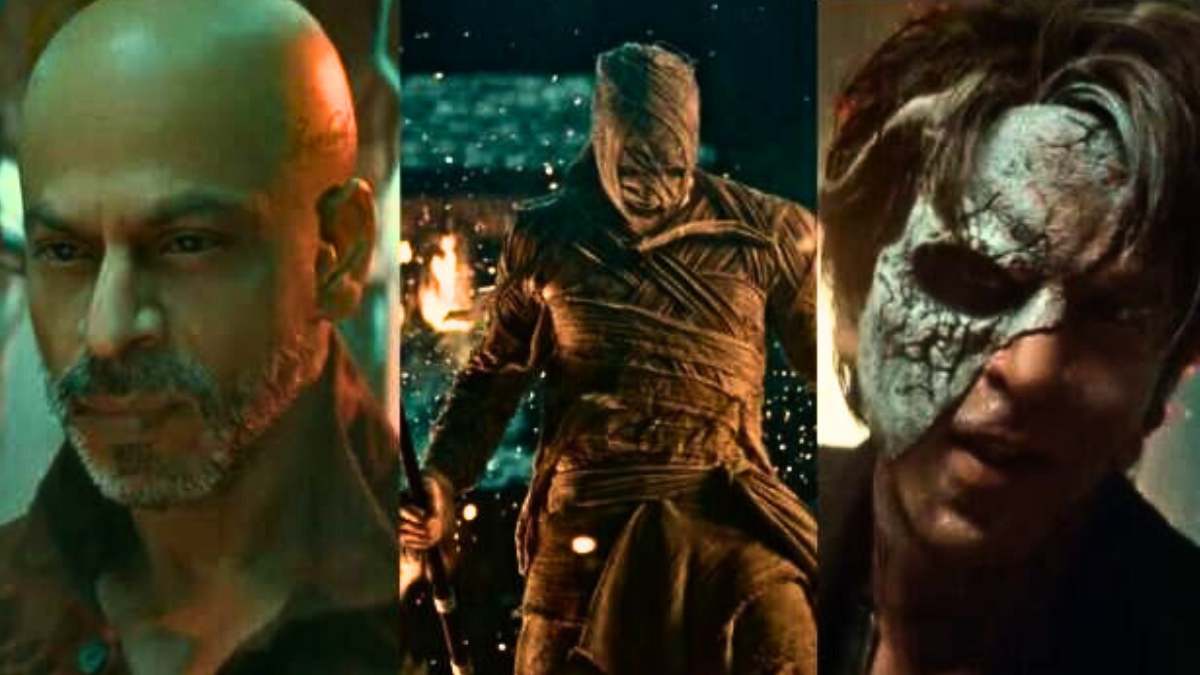 Tsk tsk!! ChatGPT sure needs some quick catching up, because it might soon get a plethora of questions about Jawan.
To give you some inside info, SRKs looks in Jawan have been curated by the same character designer (Preetisheel Singh D'souza) who gave us Allu Arjun's look in Pushpa. In fact, she's a National Award-winner, known as India's best hair, makeup and prosthetic expert in Bollywood.
View this post on Instagram
SRKs multiple looks including the bald one, are creating a crazy frenzy, sending the whole country in a tizzy. His train dance in the film's teaser is an ace act, and fans are already going ga-ga over it.
If Pathaan was a rocker, Jawan promises to hit the marque even harder. There's no stopping King Khan, who seems to have almost reinvented himself to charm and sweep Gen Alpha off their feet.