Chennai Super Kings onboards MS Dhoni backed drone tech startup Garuda Aerospace as Official Partner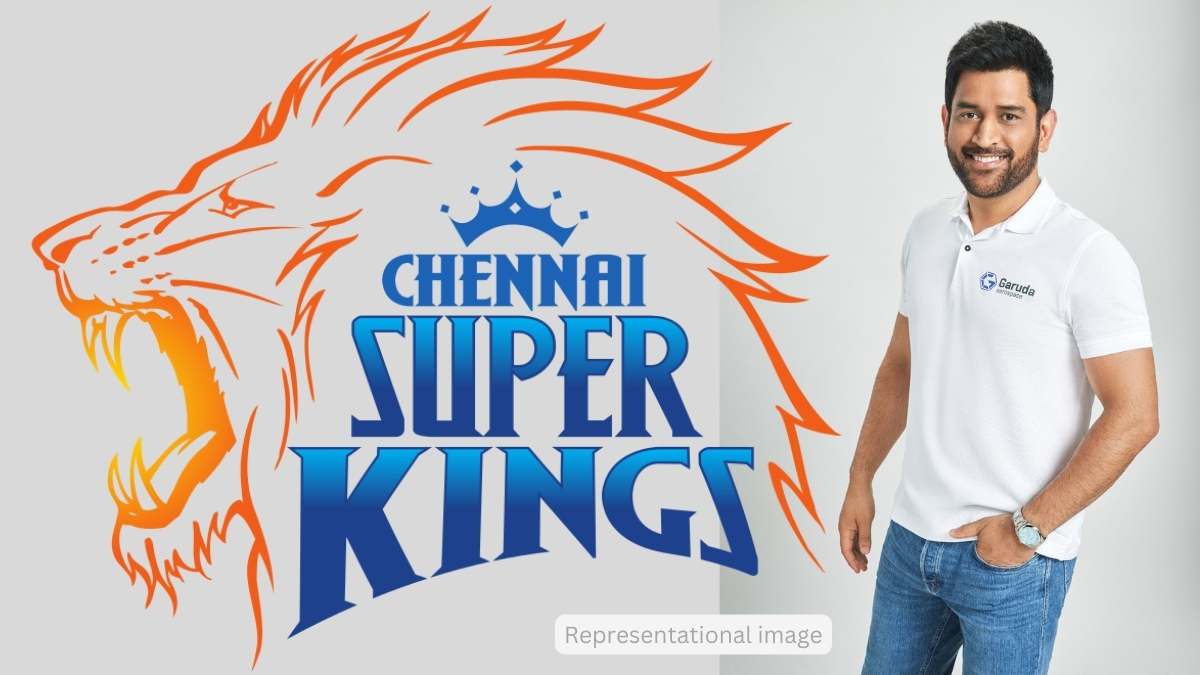 Garuda Aerospace, the most valuable Indian drone startup has announced a historic partnership with Chennai Super Kings, one of the most successful franchises in the world. As part of the agreement, Garuda Aerospace will be the official drone partner for the 2023 season, marking the first-ever drone partnership for a team.
Garuda Aerospace is the first-ever dual DGCA approved drone startup that manufactures Make in India drones and trains young professionals in the field of drone technology. The startup recently raised $22 million, which is the largest ever Series A fund raise in the drone sector. Former Indian cricket team captain and brand ambassador Mahendra Singh Dhoni is also a shareholder in the company.
Speaking on the sponsorship, Agnishwar Jayaprakash, Founder and CEO, Garuda Aerospace, said "We are extremely excited to partner with Chennai Super Kings, one of the most iconic teams in the competition. As a long-time fan of Chennai Super Kings, it is a dream come true for us to partner with the team we love the most. This partnership represents a perfect synergy of two organizations that share a common vision of leveraging technology and innovation to achieve success. Although our company colors are blue, we will bleed yellow this season."
"We are delighted to have Garuda Aerospace as our official drone partner. As a team that considers innovation an important part of our success and growth, we are thrilled to partner with a company like Garuda Aerospace that shares our values and commitment to excellence. Their focus on innovation and youth training align perfectly with our values at Chennai Super Kings." said, Mr Kasi Viswanathan, CEO, Chennai Super Kings Cricket Limited.
The upcoming season is set to be an exciting one with Chennai Super Kings and Garuda Aerospace teaming up to bring the best of cricket and technology to fans across the world.