Priyanka Chopra endorses Alaya F's acting prowess for future stardom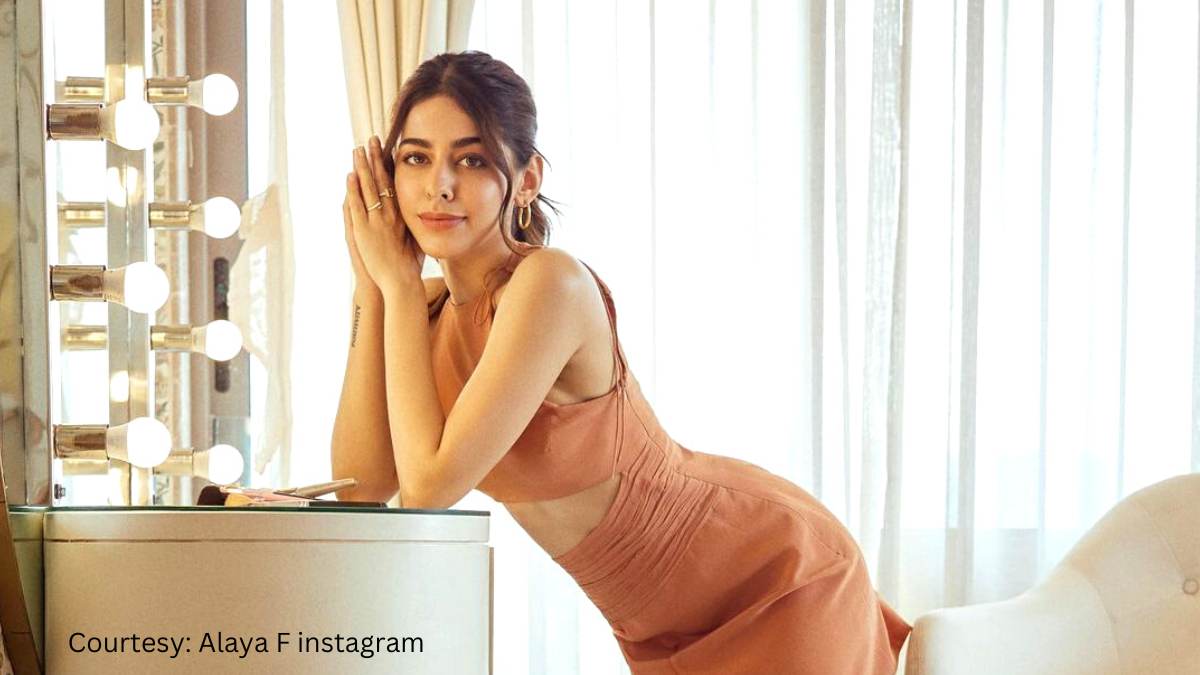 Priyanka Chopra, the internationally renowned actress, has been busy promoting her upcoming series 'Citadel'. Recently, at SXSW 2023, Chopra was asked to name the actress she thought deserved to be the next Bollywood superstar. After initially naming Alia Bhatt, Chopra corrected herself, saying that Bhatt was already a superstar. She then named Alaya F, daughter of Pooja Bedi, as her pick for the future of Bollywood stardom.
Chopra elaborated on her choice, stating that she finds Alaya F "cool" and "unique" and appreciates her different perspective. She believes that Alaya F is not trying to be like everyone else, which sets her apart from the crowd. Chopra also expressed her confidence in Alaya F's potential and stated that "we'll find out in a few years."
Apart from promoting her Hollywood projects, Priyanka Chopra is also set to make her Bollywood comeback with the film 'Jee Le Zaraa', which stars Alia Bhatt and Katrina Kaif. With her endorsement of Alaya F, Chopra has given a boost to the young actress's career prospects and left fans curious to see what the future holds for her in the world of Bollywood.