Designer Raf Simons to make London Fashion Week debut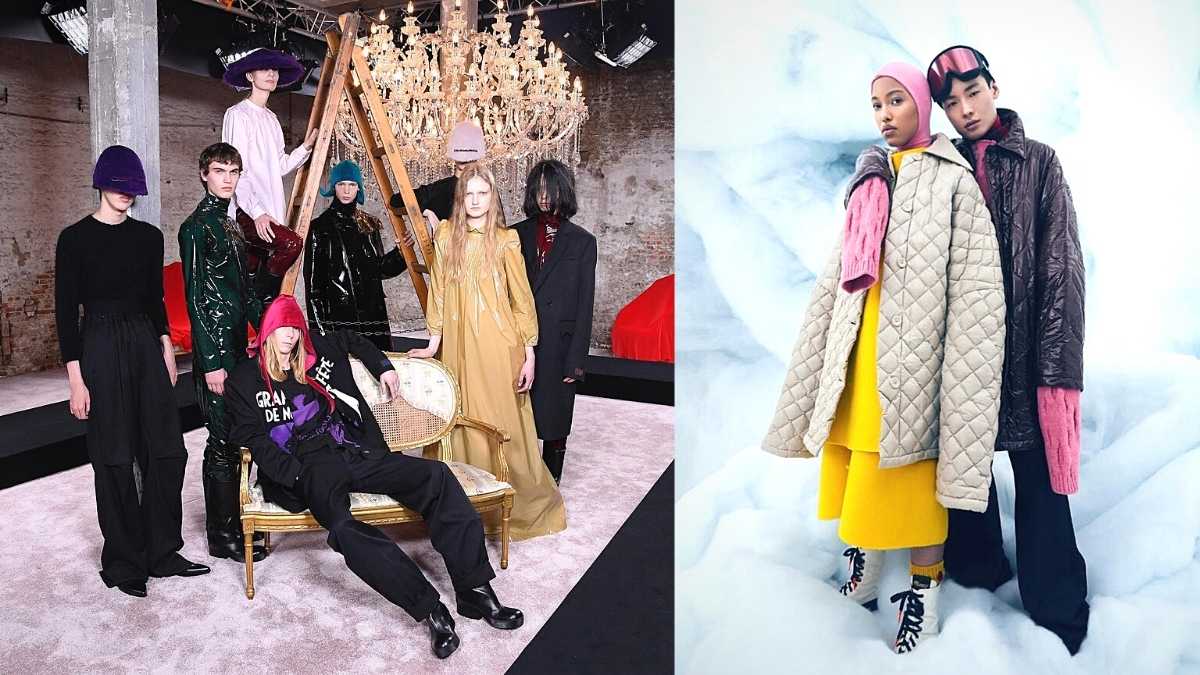 Raf Jan Simons is ready to make its London runway debut this September during the forthcoming London Fashion Week, the British Fashion Council disclosed Monday with its provisional schedule.
The Belgian designer said in his statement, "It's been a dream for a while to show in London — a city where fashion and creativity is omnipresent in the streets, and where I see exceptional people with a strong unique style".
Simons, Burberry, and JW Anderson join London Fashion Week fixtures like Simon Rocha, Erdem and Roksanda as well as budding fashion designers like Supriya Lele, Nensy Dojaka.
It marks a privilege for the event, which in current seasons has been lacking in big lavel names that typically act as a draw for global consumers and editors. Last week, designer Victoria Beckham confirmed plans to show in Paris.